HEY there Inkworld trilogy fans!
We created a menu for you, inspired by the book series, so invite a few of your fellow Inkheart fans over and cook up these recipes! A special thanks to Xxsammmsammmxx for coming up with the recipes for the menu.
ENJOY!
Start your meal off with this hearty Fattoush Salad, in honor of Farid who came from Tales From the Thousand and One Nights.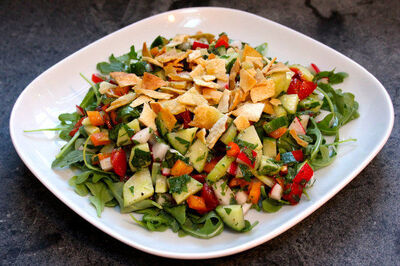 Grill up these "silver" tongues in honor of the Silvertongues, the people who are gifted with the power to read people and items in and out of books!
You can't have an Inkheart dinner party without some ink pasta! This recipe is for the Inkheart trilogy, but also specifically for Capricorn, because according to Fenoglio, the title of the fictional Inkheart was named after Capricorn's "black, evil heart."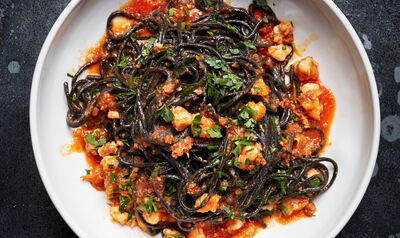 A honey-based flaming drink is for the most beloved fire-eater, Dustfinger, who, thanks to the honey of fire-elves, can speak to fire and perform the most enchanting tricks!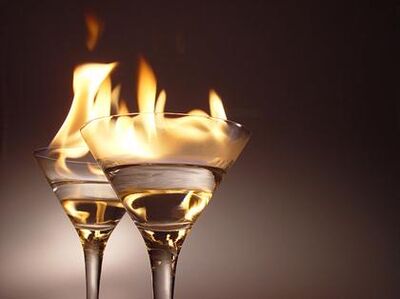 <pollsnack hash="q7cfgnud" width="400" height="360" wmode="window" bgcolor="EEEEEE"/>
Check out more The Book Cooks blogs here...